We recognize that all our patients are unique and deserve to receive orthodontic care that reflects their individual needs. Our experienced and talented team is committed to working with you and your family to create a comfortable, stress-free, and rewarding orthodontic experience every time you visit our practice.
We are pleased to welcome you and your family, and we look forward to working with you.
---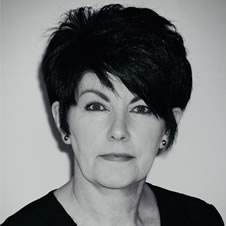 Sheryl
Financial and Scheduling Coordinator
As our financial and scheduling coordinator, Sheryl takes care of all the financial aspects of treatment, including starting contracts, filing insurance, and collections as well as scheduling, answering the phone, and welcoming our patients to the practice. Sheryl enjoys meeting new people every day and making sure they have the best experience and outcome possible.
Sheryl has been married for more than 40 years and has two children. She enjoys spending time with family (especially her grandchildren) and her church family, cooking, and reading in her spare time.

Patti
Clinical Coordinator, Treatment Coordinator
Patti helps oversee the clincial staff and orthodontic care of all our patients at Cumberland Orthodontics. She is exceptionally passionate about what she does and is well suited for the position with more than 25 years of experience in the orthodontic and dental fields. She helps ensure patients have an excellent experience and are comfortable at our office. She truly enjoys helping others attain a beautiful smile. She knows that braces or aligner treatment in the right hands provides a boosts to self-confidence and pride.
In her free time, Patti enjoys crafts, walking, and spending time with family and friends.

Melinda
Orthodontic Assistant, Treatment Coordinator
Melinda is excited to meet you! She helps us provide orthodontic treatment in the clinic and serves as our treatment coordinator. She helps guide you through the orthodontic process and helps Dr. Brown correspond with local dentists in regards to the growth and dental development of their younger patients. Melinda has more than 25 years of experience in the orthodontic and dental fields and is a pleasure to work with. Her favorite activity is getting to know patients on a personal level and seeing their smiles at the end of treatment.
Melinda is married with one child and enjoys watching him play basketball and football.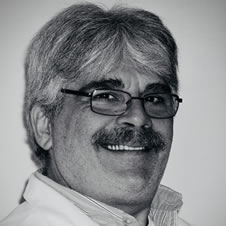 Doyle
Lab Technician
Doyle makes all our in house retainers and appliances. He has over 30 years of orthodontic and dental lab experience and ensures our fit is top notch!
He is an avid Cubs fan and one funny guy too!!